Reflections is a state-of-the-art drug and alcohol luxury rehab program in Napa Valley that is dedicated to helping all clients fight back against substance abuse. At Reflection's Napa drug rehab, we offer both evidence-based and holistic treatment options to ensure that all clients' needs are met and that we can help them with all aspects of their recovery including behavioral and mental health as well as addiction.
Our Napa Valley Drug Rehab Centers
Located just west of Napa Valley, Reflections is a premier drug and alcohol rehab facility in the area that can help with every level of care as clients work to overcome substance abuse and commit to long-term sobriety.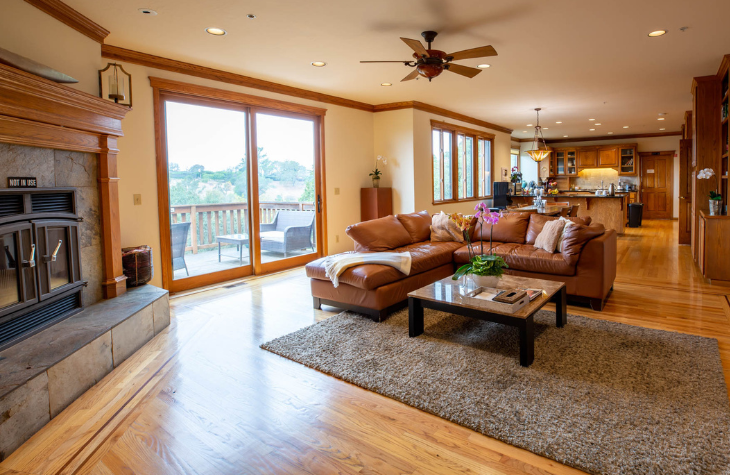 If you are looking to get sober, detox should be your first step. It will allow you to be medically monitored as you go through the dangerous withdrawal symptoms associated with early sobriety.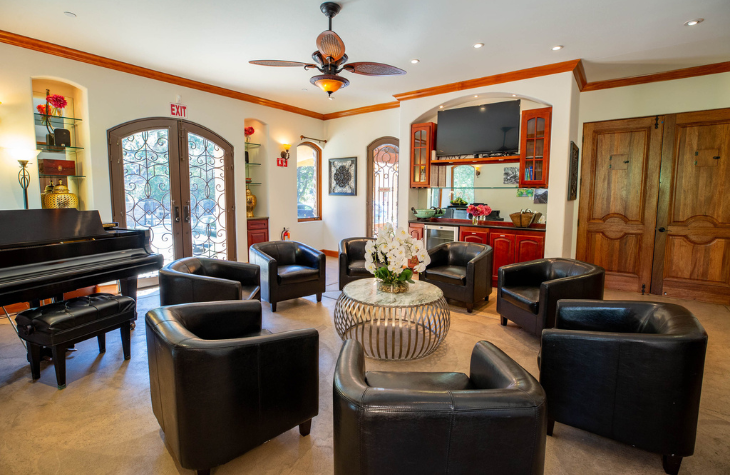 At our Napa Valley rehab, clients will go through both group and individual therapy sessions as they work to understand and fight back against addiction.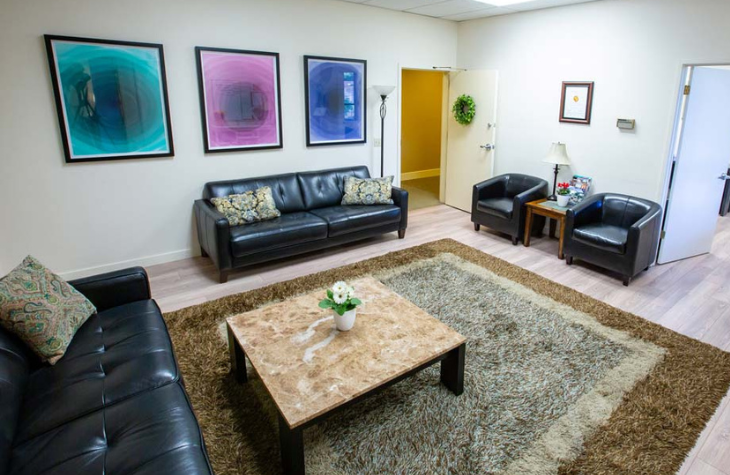 Following a stay at our inpatient treatment center, clients will work through the remaining levels of care like IOP as they work to cement their newfound addiction knowledge and commit to sobriety.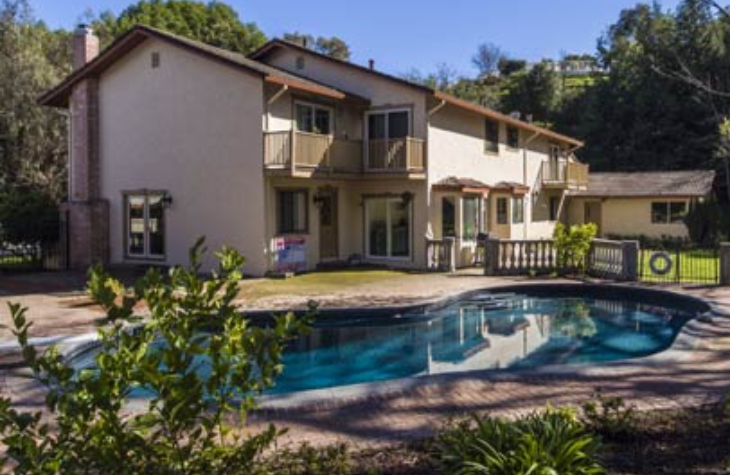 Our sober living communities allow clients to live with other clients and house managers as they begin their new life free from substances.
Paying for Napa Valley Rehab
Reflections works directly with insurance providers to keep treatment as affordable as possible. This helps guarantee more people have access to the treatment they need to conquer addiction. We work with:
Substance Abuse Treatment
at our Napa Valley Drug Rehab
Addiction is a serious problem that can have detrimental and life-changing effects not only on the user but their loved ones and family members as well. The ripple effects caused by addiction and unravel lives and affect a person in many ways including mentally, emotionally, physically, even financially. And addiction isn't something you can get over, it is a disease. Like other diseases, it is vital to find professional help, like at a substance abuse rehab center.
Napa Valley is widely known for its wine culture, there are literally hundreds of wineries throughout the valley. While this may be great for some people, for others who struggle with addiction it can be a strong temptation and lead many to struggling with urges and cravings to use. These problems can lead to relapse in some cases making long-term recovery in this area all the more difficult.
Luckily, at Reflections, we understand the temptations that many will feel and we tailor our programs to ensure that clients will develop the tools and knowledge they need to overcome these urges and stay committed to their long-term goals. Through relapse prevention training as well as our evidence-based therapies, like cognitive behavioral therapy, clients will learn to be mindful about their urges and react in a positive manner rather than succumbing to their urge.
If you are interested in learning more about our Napa alcohol rehab, please contact our treatment center now and get the process started.
Despite the popularity, alcohol isn't the only issue in Napa County. Like the rest of the nation, opioid and prescription drugs are serious issues throughout the area as well. According to data, The opioid prescription and yearly dosage rate is much higher across the county compared to the rest of the state.
While this doesn't always translate to overdose deaths, high prescription rates are still serious concerns and should be taken note of, especially with the rise of fentanyl.
Many people feeling the effects of the opioid crisis understand that the problem can often begin with a prescription but, due to abuse, can quickly spiral into other problems like heroin addiction or fentanyl abuse. Fentanyl, is a synthetic opioid that has been at the forefront of the opioid crisis problem in the United States, with the drug being a leading cause in many of the 106,000 overdose deaths in 2021 in the country.
If you or someone you know is struggling with opioid addiction or another form of drug abuse, please contact our team today and begin your path forward.
Don't hesitate, conquer substance abuse today.
Speak with our addiction experts today
and learn about our treatment programs
Get Help Today at Reflections' Napa Valley Rehab Center
If you or a loved one are suffering from a substance abuse problem and need help and are looking into alcohol and drug rehab centers, contact our team at Reflections. At Reflections, you will be treated like family as you go through the various levels of care for addiction.
We will monitor you as you go through our detox program and establish an individualized treatment plan for you once you can begin therapy and inpatient. From there, we work to correct your behavioral and mental health and work to overcome and underlying problems that may be causing or contributing to your addiction.
Following a stay at our California rehab, clients will continue the healing process at our step down programs including intensive outpatient treatment, outpatient, and sober living.
At Reflections, we understand that addiction is not something to take lightly, we work tirelessly to ensure that all our clients' needs are met and they develop the proper tools they need to fight addiction long-term as they begin their new sober life.